Vivox, experts in vivo, is one of the leading CROs in Israel, aiming to become one of the top CROs worldwide and a leading player in developing the Israeli ecosystem of the biotech industry.
Our passion and specialty are supporting pharmaceutical-oriented companies in their preclinical research stages. We provide end-to-end solutions of professional preclinical services designed and performed by our team of experts, both in vivo and in vitro.
As a young, dynamic, Customer-oriented, and agile company, we work tirelessly to ensure optimal results for each experiment we conduct as accurately and quickly as possible.  
We are honored to share our preclinical services and knowledge with our clients to advance potential new therapies towards clinical stages and beyond. We work according to established models of Metabolic Diseases, Degenerative Diseases, Immunological Models, Oncological Models, and General Models. In addition, we offer special surgical expertise, analytics, cell culture, and ex vivo studies services.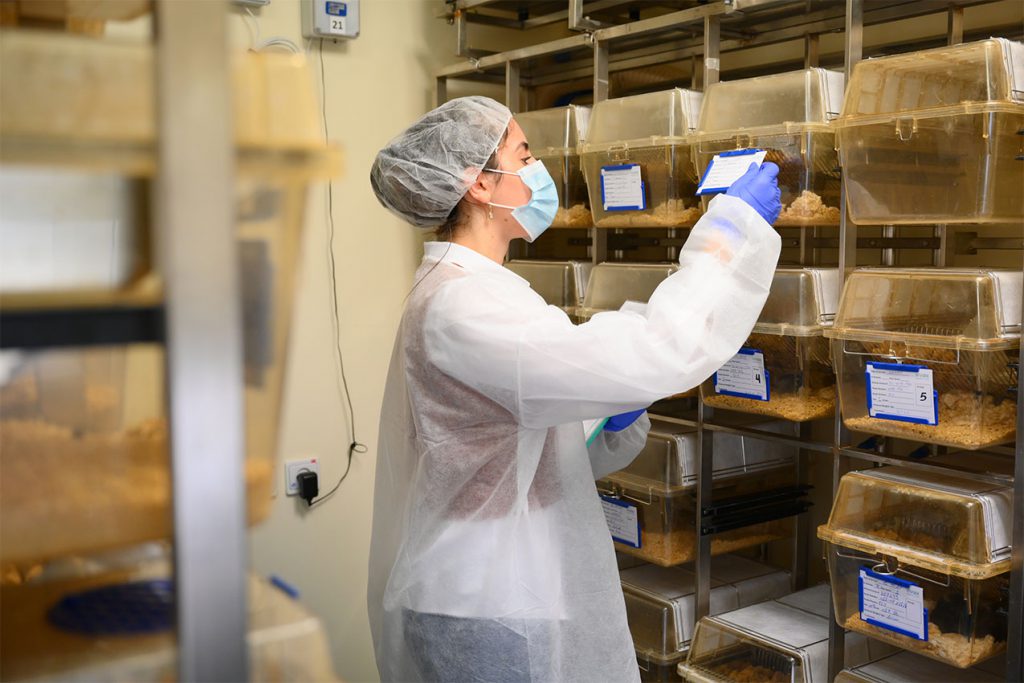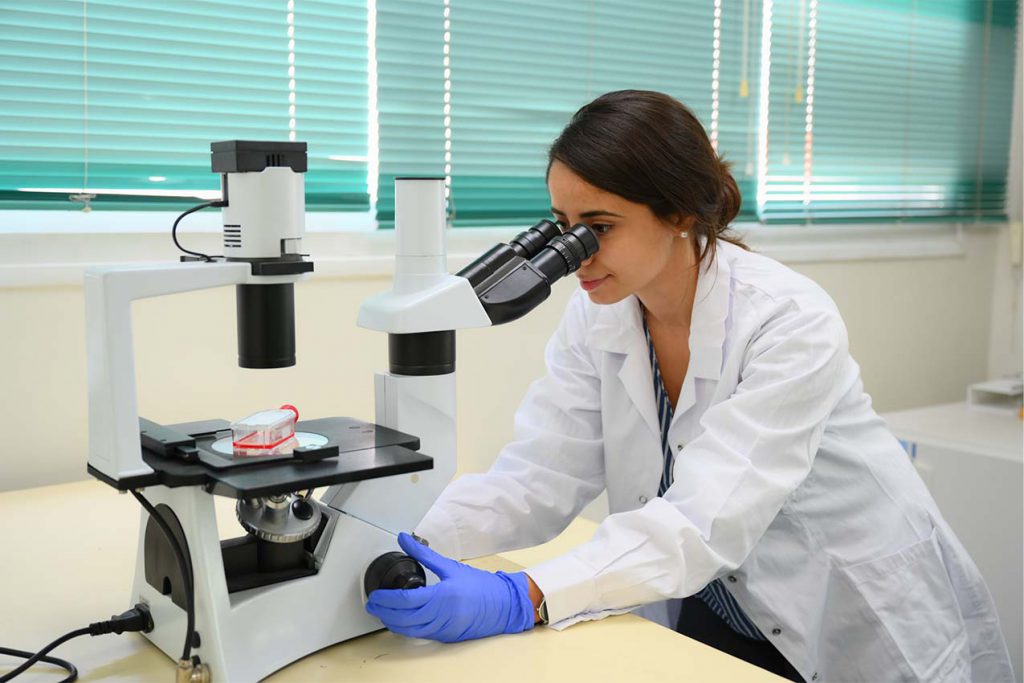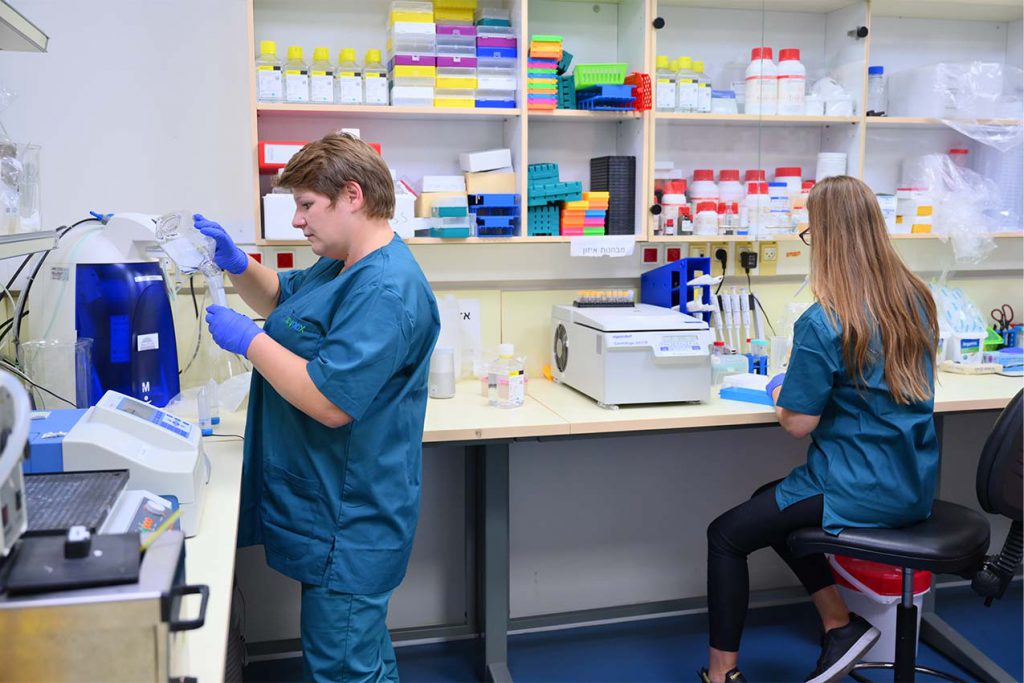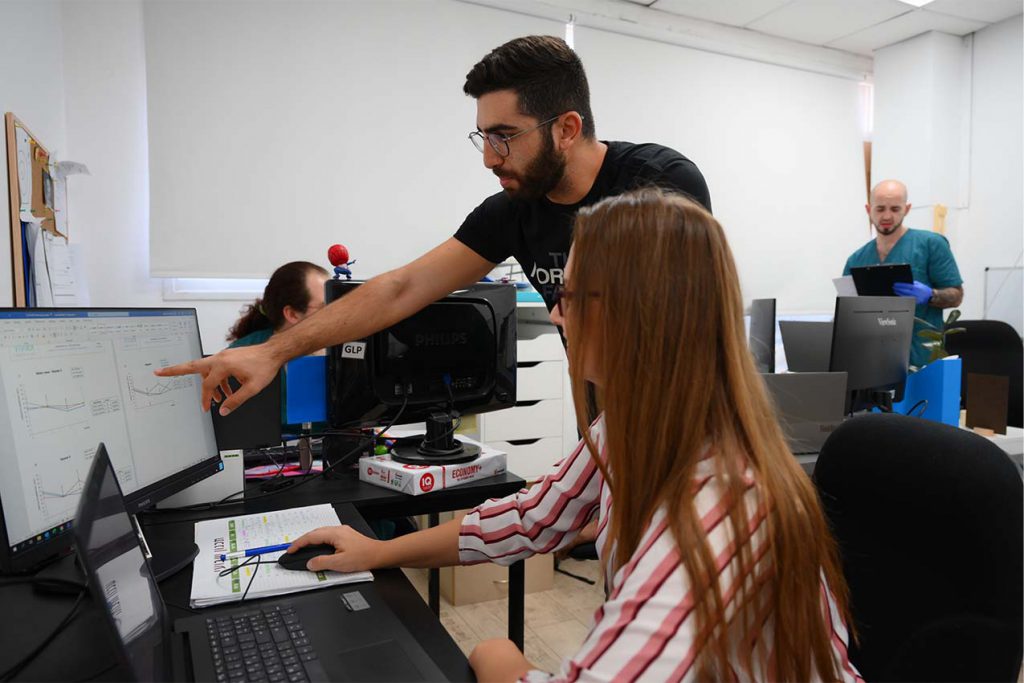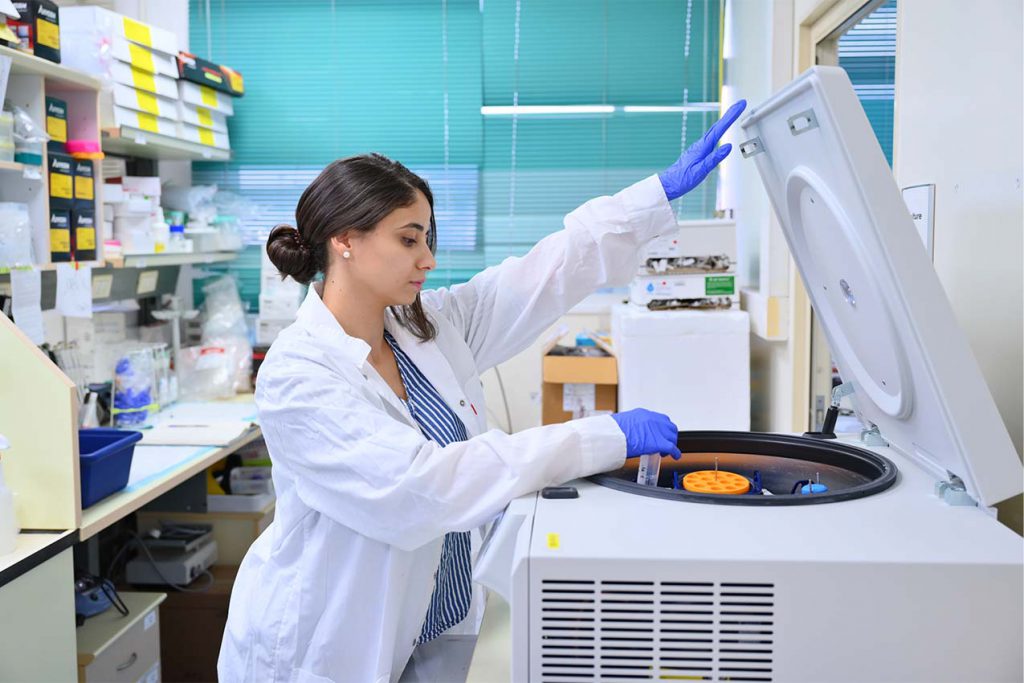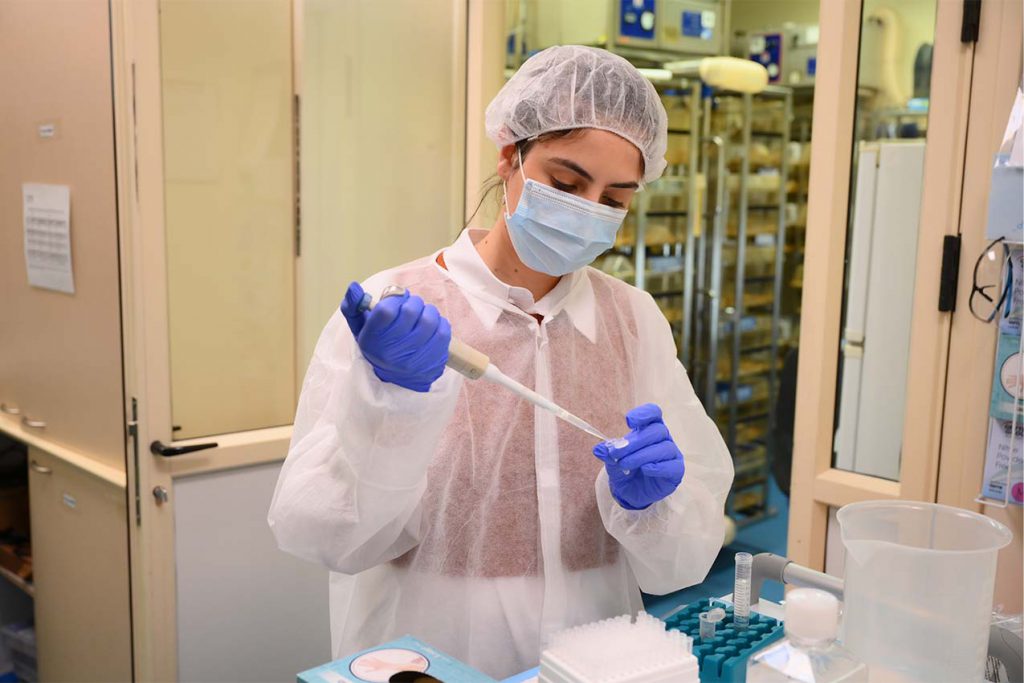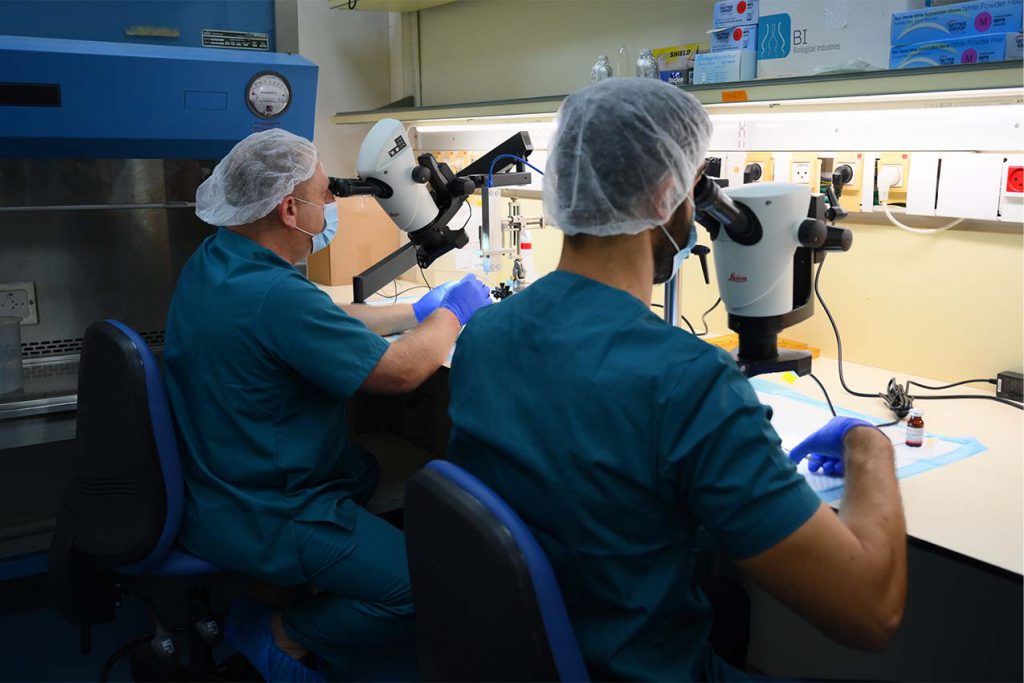 Vivox takes pride in assisting some of the most promising pharmaceutical companies in their journey towards the next revolutionary medicine. Our team conducts tailor-made tests and changes to each of our clients, adjusting models, dosages, and systems. Every experiment is conducted under the most restricted safety conditions, ensuring valid, high-quality results, reports, and analyses.