In addition to serving as a cost-effective and reproducible research tool, cell cultures are a valuable technique for investigating scientific questions. Vivox's In- vitro unit has extensive experience culturing multiple cell types to induce lots of in- vivo cancer models, including luciferase and fluorescent models and operate many cell-based assays.  
Vivox's expert can perform tests and experiments with the following types of cells:
Cancer Cell Lines
Primary Cells
Stem Cells
Luc- & fluorescent-cells
Luciferase and fluorescent-tagged cells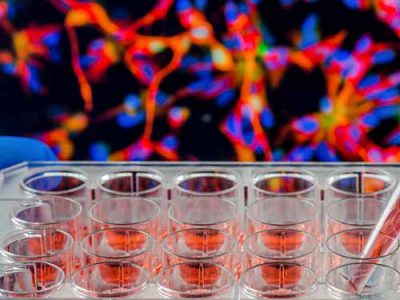 Following tumor induction in murine models, Vivox can track and analyze luminesce and fluorescence tagged tumor cells using IVIS.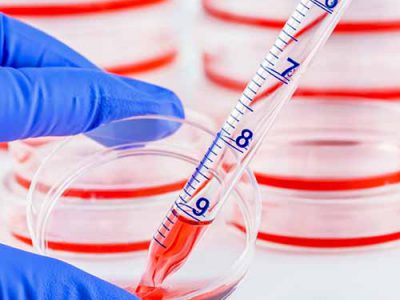 We hold several growth curves and cell banking for different cancerous lines. Vivox will help you induce and implant desirable cancer cell line to serve your follow up treatments and...