Isolation of these desirable biomolecules can be conducted from any biological material to be used for subsequent analyses. Here at Vivox we are fully equipped to obtain DNA, RNA, proteins, and perform downstream analysis such as real-time PCR, western blot, and protein preparation for mass spectrometry analysis.
We conduct experiments and analysis of the following: 
DNA extraction
RNA extraction
Protein extraction
Western blot
Sub cellular fractionation
Protein Preparation for MS
Protein Preparation for MS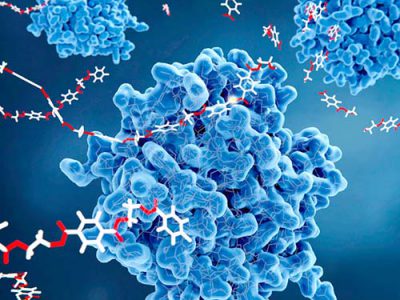 Vivox team is experienced in performing quantitative and qualified MS. We will provide planning and consulting for your study and efficiently prepare your samples for protein detection and/or protein modification.