Here at Vivox, we combine great in vivo knowledge with Ex vivo expertise to confirm and validate the effect of your potential test items. Ex vivo studies have added value in terms of drug development. Tumors, organs, cells, or tissue are extracted from a living body for multiple specific assays and analyses. From tissue-specific gene and protein expression, cells separations to various cell compounds quantitation. Our most significant advantage lies in the ability to perform several Ex vivo analyses quickly, providing highly accurate results.
We perform the following Ex vivo studies:
Cell separation (tumors & organs)
Collagen concentration
Glycerol concentration
Collagen and Glycerol concentration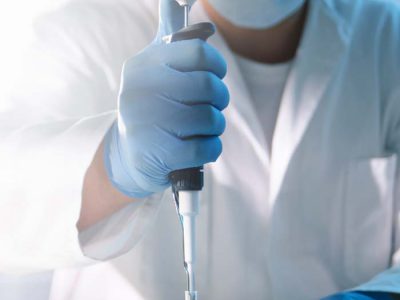 Vivox has a professional experience in dealing with various assays to detect levels of collagen, glycerol, and other elements. Vivox will assure you a very professional and precise results including...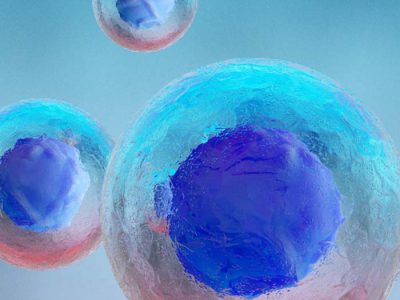 Using high quality kits, we separate tumors and other tissues like skin, brain, lungs, spleen for single cells and subject them to various staining protocols.