Meet our team – the most talented, professional, and qualified scientists, forming an experienced, agile and dynamic team that will help you design the perfect assays and experiments on your way to the next pharmaceutical world breakthrough.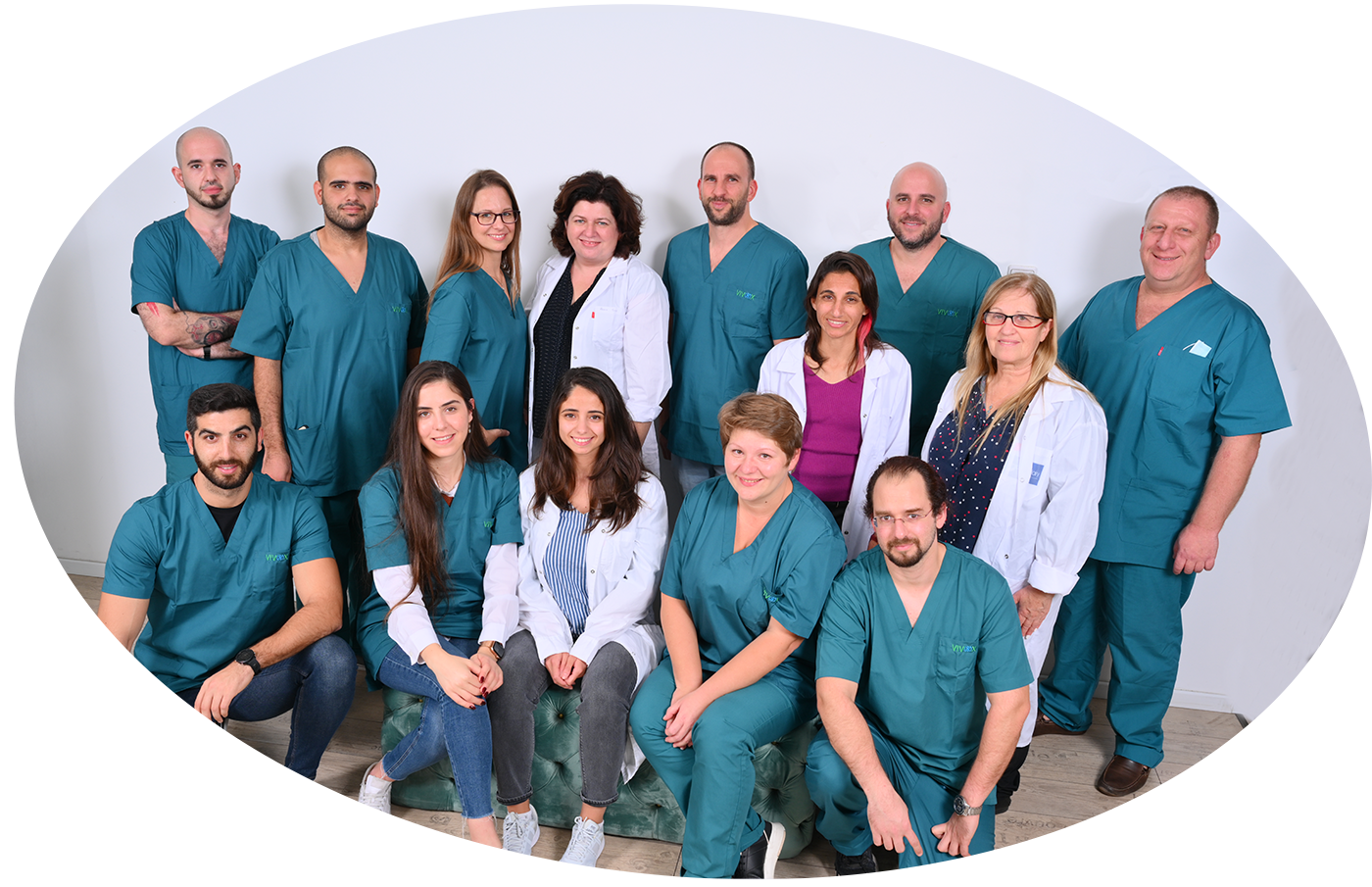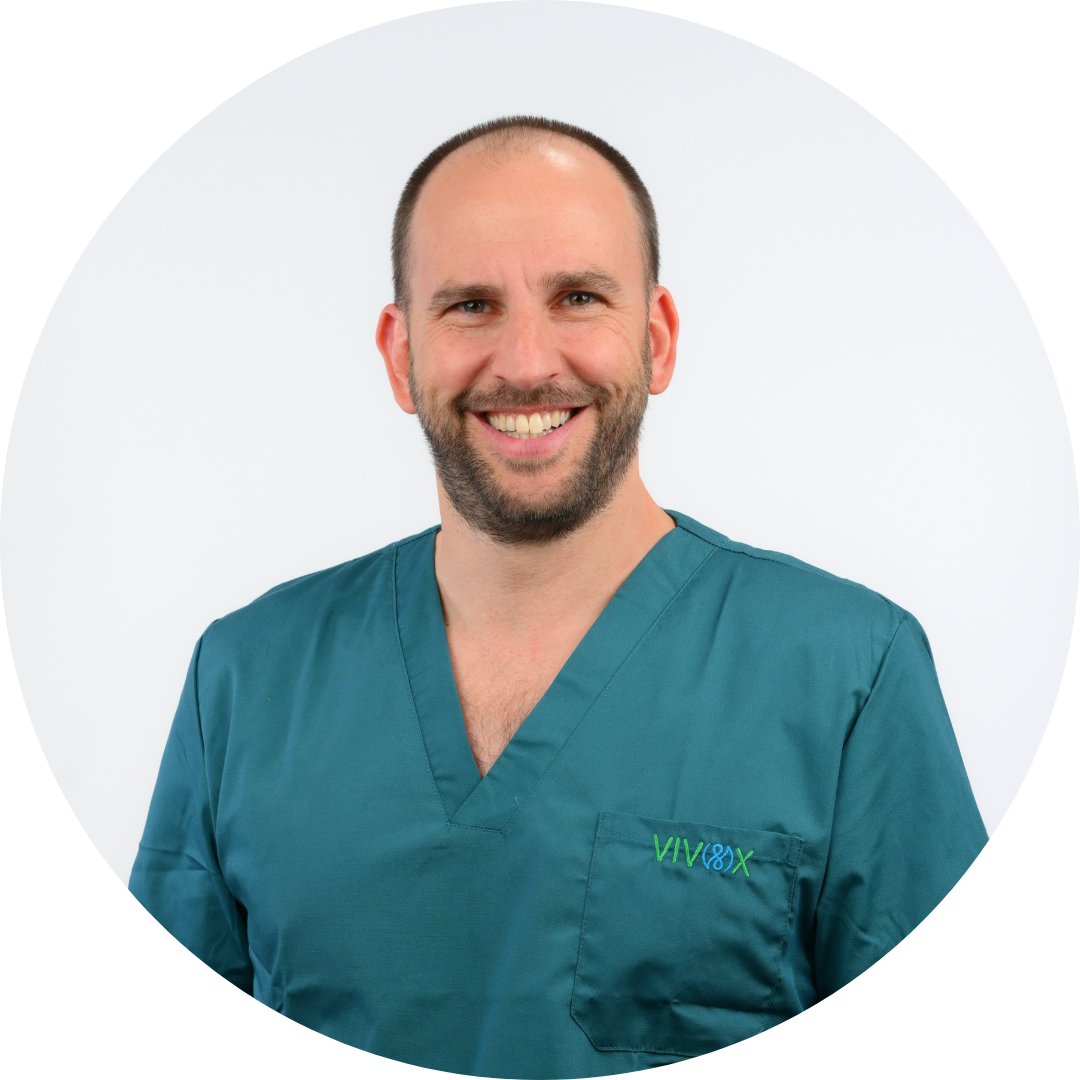 Omer Received a Ph.D. in Neuro-Immunology from the Weizmann Institute of Science. During his Ph.D., he conducted numerous experiments elucidating the role of the blood-cerebrospinal fluid barrier as a phenotype-educative gate for beneficial M2 macrophages in the model of spinal cord injury (SCI). During his studies, Omer mastered many in-vivo mice models, including transient and permanent middle cerebral artery occlusion (MCAO), SCI, splenectomy, and autoimmune uveitis. Also, Omer developed and mastered a unique in-vivo procedure to aspire clean cerebrospinal fluid (CSF) from mice. Since he graduated, Omer has served as the CTO of a leading pre-CRO company, Science in action LTD. He designed and executed a tremendous amount of experiments to support companies, from the early stages of pre-clinical work to the demonstration of proof of concept in the relevant animal models. Omer gained vast expertise in various in-vivo animal models as well as complex microsurgeries.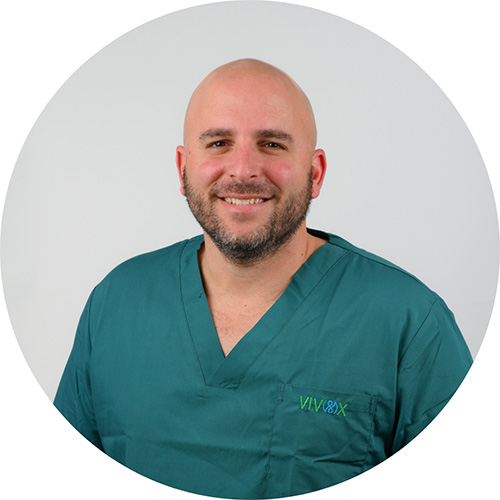 Ely received his M.A. in Psychobiology from Tel-Aviv University in Israel. During his studies, Ely focused on Neuro-Immune Communication mediated via physiological stress response. He examined these effects on the metastatic cancer process. Since he completed his studies, Ely joined a leading pre-clinical research company in Israel as a study director and a scientist. As part of his job, Ely specialized in protocols design and writing for efficacy experiments. He worked in close contact with the health department to ensure and approve the studies. Over the last seven years, Ely has gained expertise in developing, designing, and conducting many animal models to mimic human diseases and syndromes like Parkinson's, Cancer, Diabetic, Coagulation disorders, Intratracheal Autoimmune conditions, and more.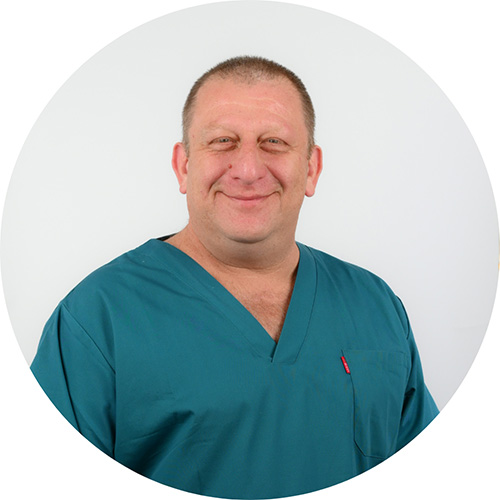 Igor is a highly accomplished in-vivo pharmaceutical researcher with extensive experience of more than 20 years in pre-clinical & in vivo models establishing innovative therapeutic approaches. Igor earned his Ph.D. and Master's at the department of physiology and pharmacology, Sackler faculty of medicine, at Tel-Aviv University. Igor obtained his bachelor's degree in medicine from Tajik State Medical University. Igor is an expert in Pharmacokinetics and Pharmacodynamics, toxicology, and efficacy studies. Throughout his career, Igor professionalized in various surgical skills and technical procedures in rodents. Moreover, Igor holds unique skills and specialties in novel drug development in a wide variety of disciplines, including CNS, Oncology, Urology, Dermatology, Cardiology, Pulmonology, and Inflammatory, Respiratory, Ophthalmic, Urological, Neurological and Metabolic diseases.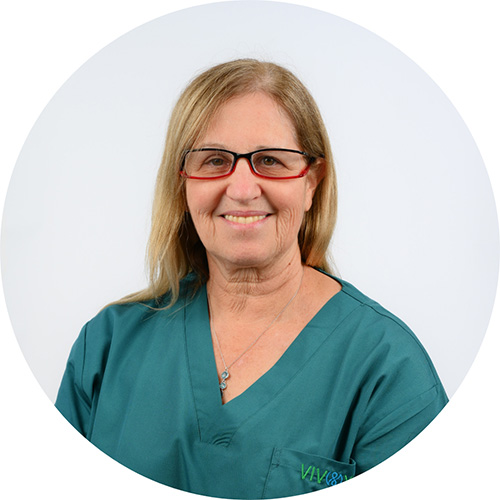 Dganit has over 30 years of experience in R&D leadership and intellectual property (IP) development. She is experienced in the transfer of projects from pre-clinical stage to early clinical development, with a special focus on characterization and in vivo evaluation of novel drug candidates. She has expertise in formulation and design of assays in a wide array of disciplines such as Pharmacology, Biochemistry, Immunology, Cellular and Molecular Biology. Dganit received her D.Sc. in Biochemistry, Faculty of Medicine of the Technion, under the supervision of Professor A. Ciechanover, a Nobel Prize winner in Chemistry 2004, studying the p53 degradation by the ubiquitin – proteasome system. She has a profound experience in proto-oncogenes and tumor-suppressors function in many cancer models as breast and ovarian cancer, sarcoma, carcinoma and lymphoma. She obtained her M.Sc. in Immunology, Faculty of Medicine of the Technion, studying B cells function and moAb properties.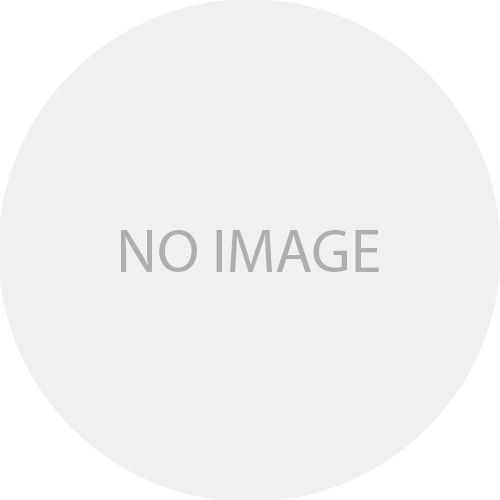 Amir provides hands-on leadership and management in Vivox to deliver high-quality in vivo studies. He received his bachelor's degree in biology from Ruppin College and worked as a fish farm biologist for five years. Amir gained enormous experience working with mice and rats model systems while working in a pre-clinical CRO located in the center of Israel. During his career in the pharmaceutical and drug-development industry, Amir served as head of in vivo unit for five years before joining Vivox. Amir leads the in-vivo department at Vivox and is responsible for coordinating across functional areas in the company, both internally and externally. Amir holds excellent communication and collaboration skills to provide the best pre-clinical studies for our clients.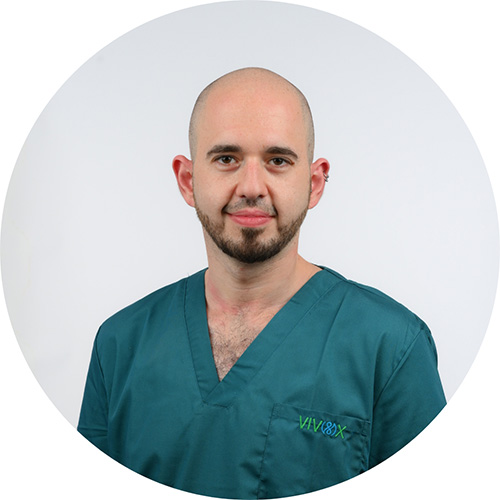 Senior In-Vivo operational specialist
Liran is a highly talented in-vivo operational specialist responsible for managing multiple pre-clinical projects in various pharmaceutical fields. Liran holds an animal technician certificate from the Israel Institute of Technology (Technion) and is well familiar with in-vivo research and understanding of animal welfare guidelines. Before joining Vivox, Liran gained 2 years of experience at the Technion's pre-clinical research authority specializing in rodent biology, husbandry, in-vivo models, diseases, breeding, and exceptional surgical techniques. Part of his work included guiding students and research labs in executing and perfecting experiments while maintaining the animal's welfare. In addition to the high animal expertise, Liran brings to Vivox knowledge in medical devices operation, including IVIS in-vivo imaging system.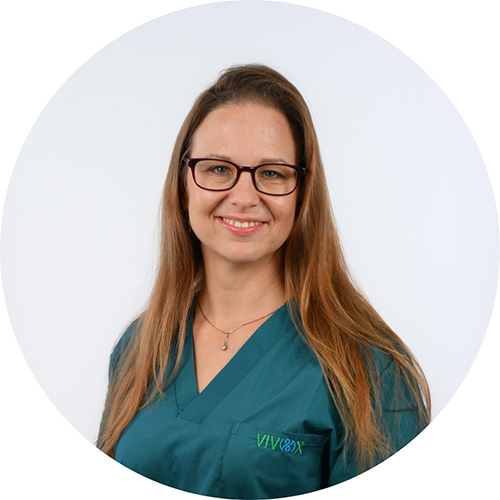 Nadia Smirnov Shalom, B.Sc.,
Non-Clinical study coordinator
Nadia participates in pre-clinical studies in various therapeutic areas, with a proven track record and strong attention to details. Nadia is well familiar with in vivo laboratory testing, data collection, and interpretation while working closely with our clients to satisfy their needs. Before joining Vivox, Nadia worked as a research assistant in the plastics department at Rambam hospital in collaboration with the department of Dermatology from the Faculty of Medicine, Technion, focusing on mechanisms of autoimmune diseases. During her professional career, Nadia gained experience in cell cultures, histology, molecular biology, bioinformatics, and analytical equipment. Additionally, Nadia obtained multiple experiences working with animals such as small rodents and pigs.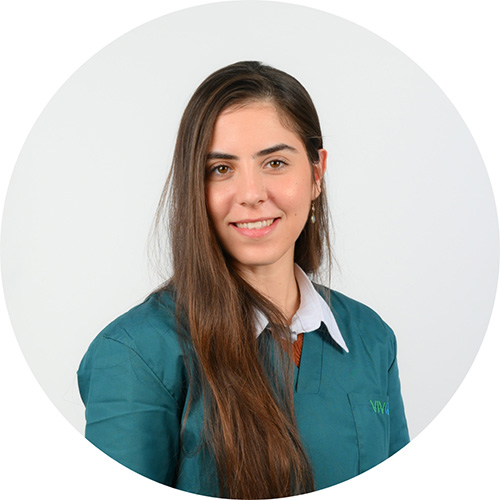 Asal is a lead member of the in vivo unit, contributing to all phases of the animal pre-clinical studies. Serving as a study director, she oversees study planning, initiation, and study closure processes. Asal is highly proficient with hands-on experience with in vivo and in vitro models, which she gained during her academic studies. Her Master's was obtained from Tel-Aviv University in Medical Science, where she focused on characterizing genes involved in the development of colon cancer and type-2 diabetes due to obesity and a high-fat diet. Asal's scientific work was awarded multiple times and received many honorary prestige prizes. Asal brings to Vivox professionalism and dedication to meet our client's needs.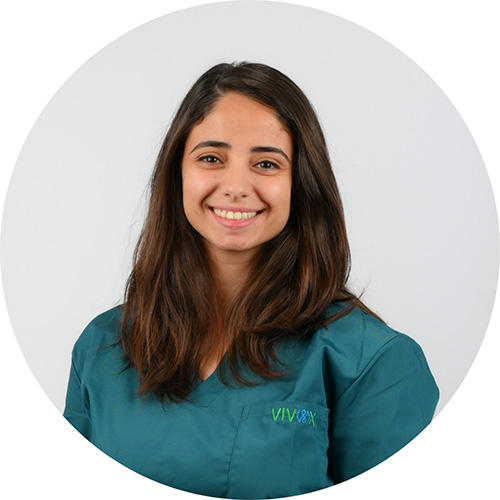 Soraya Abu-Sharki, M.Sc.,
Project Manager, In-Vitro Unit
Soraya is a senior scientist successfully delivers in-vitro pre-clinical projects with extensive knowledge and considerable skills while working in close contact with our clients. Soraya can recognize and solve scientific and technical issues that arise during the in vitro study and ensure the delivery of high-quality data. Throughout her Master's degree, Soraya gained expertise in various molecular and cell biology assays. From different cell culture-based assays, protein detections techniques to advanced microscopy visualization methods. Additionally, while studying at the Technion in the Faculty of Medicine, Soraya worked as a research assistant for almost 4 years, leading and supervising advanced student courses.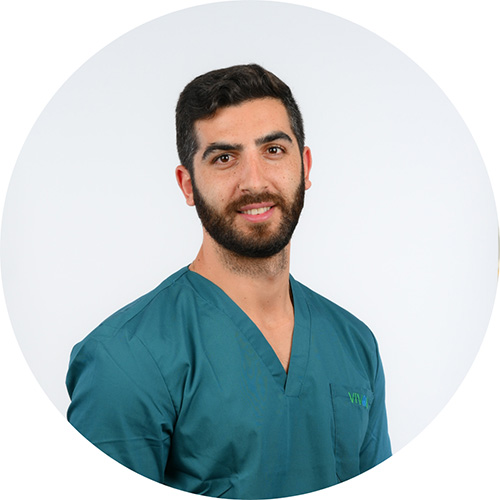 Matan is an extremely motivated and in charge of the study's technical aspects. Matan holds responsibility for executing pre-clinical studies in line with client requirements. Part of his tasks is to ensure the study planned design, collect the data and coordinate the technical staff in Vivox. Matan has high-level attention to details, strong creativity, and problem-solving abilities.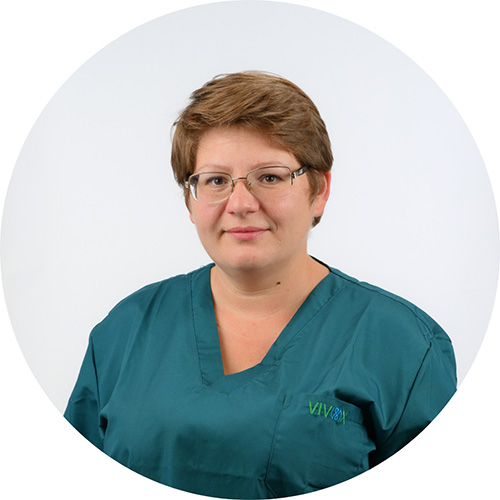 Yulia holds more than 15 years of experience in Medical Sciences, specifically in the field of physiology and pharmacology of smooth muscles. After obtaining her Master's, she started a research fellow position in the Department of Nerve-Muscle Physiology, Institute of Physiology, Kiev, Ukraine. Yulia is a specialist when it comes to pathological model systems such as diabetes mellitus, hypertension, cancer of the urinary bladder, and many more. In Vivox, Yulia is directly involved in experimental work, assisting in planning, protocol writing, and performing various in vivo animal procedures. In her role, Yulia provides excellent scientific expertise, knowledge, and passion towards innovative drug development.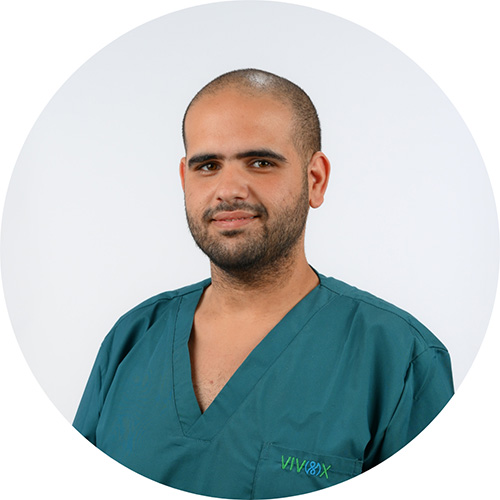 Abdalla is a high-qualified when it comes to animal care and support for in vivo studies. He gained 6 years of experience at the Technion pre-clinical research authority, specifically in study set-ups and daily animal care routine. In Vivox, Abdalla provides essential animal welfare skills and the ability to multitask and support all ongoing projects.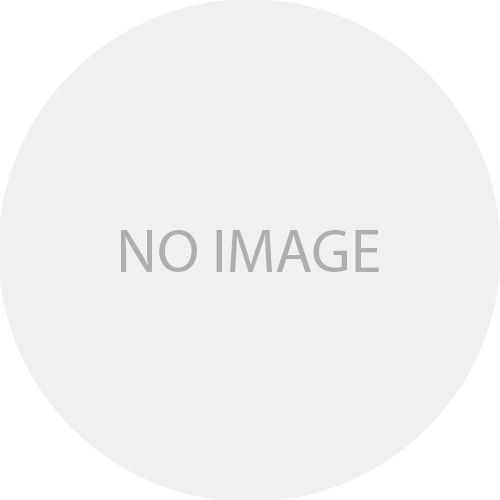 Ramesh earned his doctorate thesis in cell and development biology at Ben-Gurion University, Beersheba, Israel. Ramesh came to Israel to pursue his Ph.D.. and before that he worked as a research associate in India for 5 years, making him no stranger to in-vivo research and GLP practices. His doctoral thesis was on Drosophila genetics which involved understanding the mechanism of actin and microtubule dynamics in a growing Drosophila bristle.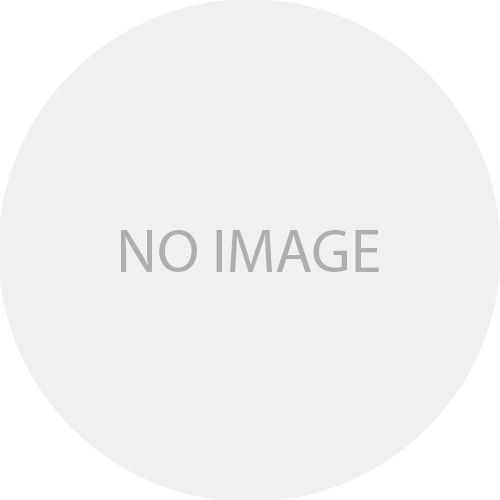 Quality Assurance Manager​
Michael is a professional employee with a broad knowledge of various biological disciplines. He worked in the quality assurance field for 5 years in various pharmaceutical industries. Currently, Michael oversees quality assurance activities according to the relevant regulatory guidelines. He is responsible for developing, implementing, and maintaining the company's quality and reliability.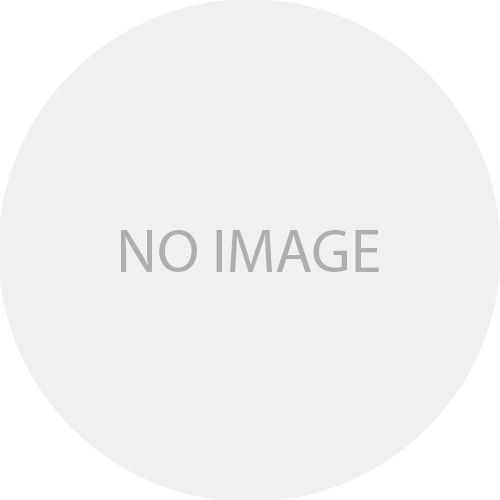 Miri is focusing on scientific writing, data representation, and analysis. As a scientific writer in Vivox, Miri works with the internal team to communicate the pre-clinical studies' results to deliver the best outcome to the customers. Miri started her academic path by obtaining her BSc in biotechnology engineering, specializing in molecular biology. Her Ph.D. and Master's were received from the marine biology department at the University of Haifa, where she performed multidisciplinary studies in developmental biology, gene regulatory networks, biomineralization, in sea urchin embryos, and corals-invertebrates models systems. Miri gained writing experience during her academic career, which includes several publications in high-impact journals, grant writing, presenting multiple posters and lectures as well as receiving many awards and scholarships.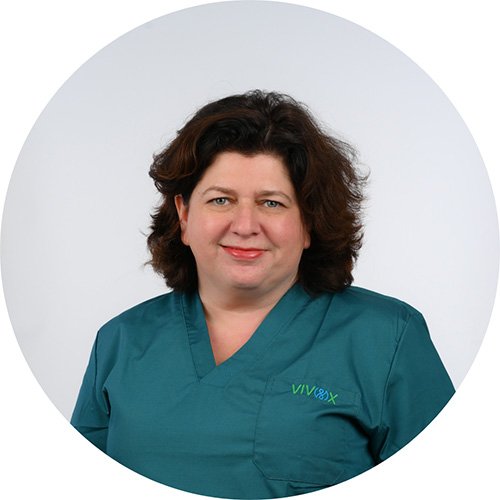 Ella brings more than 20 years of office management experience to Vivox in the biotechnology and research sector. As the administrative manager, she improves organization and communication through administrative policies and provides the highest level of support. Before Vivox, Ella was an administrative manager at a pharmaceutical company and at Rappaport Faculty of Medicine- Technion research center. Ella is a highly organized and experienced professional who holds an M.A degree in human services.